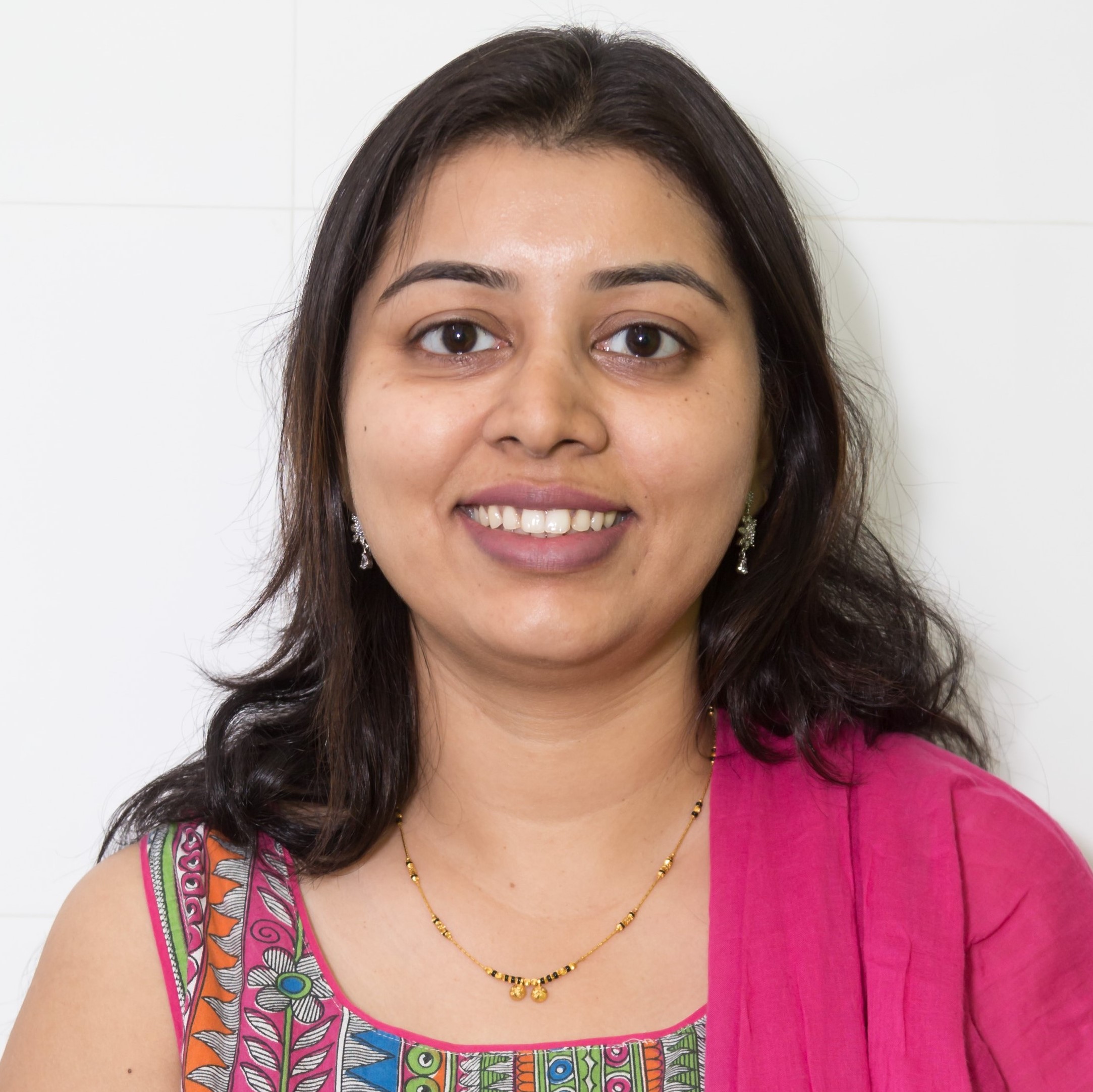 Oculoplastic & orbit Specialist
August 2012- January 2014: Fellowship in Orbit, occuloplasty and ocular oncology from ARAVIND EYE HOSPITAL AND POST GRADUATE INSTITUTE, Madurai, Tamil nadu.
August 2008- Spetember 2011: Diplomate National Board (DNB) from Aravind eye care system and post graduate institute of ophthalmology, Tirunelveli, Tamil nadu.
Worked as 'Registrar-orbit &oculoplasty' at Sankara eye hospital, Mumbai  from 1/3/14- 30/9/14.
A study of indications, clinical outcomes, prognostic factors and complication of therapeutic keratoplasty at tertiary eyecare institute in south India.
June 2001- february 2006: MBBS from Seth GS medical college & KEM hospital, Parel, Mumbai.
Received distinction in Pathology :
February 2006- 2007: Internship from Seth GSMC & KEMH, Mumbai.
July 1999- feb 2001: Higher secondary studies from DG Ruparel, Matunga, Mumbai.
June 1989- June 1999: Secondary school studies from SP Suvidyalay, Borivali, Mumbai.
Fellowship international council of Ophthalmology (FICO)
Part- I: April 2009
Part-  II: April 2011
Part –III: October 2011
Oculoplasty and orbital surgeries:
Dacryocystorhinostomy (DCR), Dacryocystectomy (DCT), Entropion, ectropion correction, ptosis correction, lid tear repairs, lid reconstructive surgeries, enucleation and evisceration with implants, exenteration, contracted socket management and orbital floor fracture repair, orbitotomy, BOTOX therapy.
Expertise in management of occular oncology.
General ophthalmology:
Proficient in extra capsular cataract extraction with intra ocular lens implantation (ECCE with IOL) and manual small incision cataract surgery (SICS with IOL).
Pterygium surgeries with conjunctival autografts.
Laser procedures like Nd: YAG capsulotomy, Nd: YAG iridotomy and panretinal photocoagulation.
OPD procedure like chalazion I&C, abscess I&D and foreign body removals.
Good experience in clinical workup, diagnosis and management of all fields of Ophthalmology especially Orbit and oculoplasty.
Proficient in handling and interpreting instruments like slit lamp, fundus biomicroscopy, Zeiss IOL master, kerstometer, corneal topography (Orbscan), Optical coherence tomography (OCT), Humfrey field analyser, fluorescein angiography (FFA), ultrasound (A and B scan) and Hess & diplopia chart.
I am also intersted in teaching and have good presentation skills.
Community outreach activities:
Taken part in more than 150 outreach camps for screening cataracts and providing comprehensive eye care to the needy.
Operated on patients brought through outreach activities.
Headed teams to screen eye disorders in pediatric age group.
Experience:
Worked as a senior resident in Dept. of Ophthalmology ,I.G.G.M.C., Nagpur from 01/02/12-30/06/12.
Memeberships:
Member of all india ophthalmological society (AIOS)
Oculoplasty association of India (OPAI)
Presentations:
Research paper on study of orbital hemangiopericytoma presented at 14th OPAI annual conference
A video presentation on arachnoid cyst of optic nerve sheath at 14th OPAI annual conference.
E- Poster on therapeutic keratoplasty at 28th APAO-AIOS conference
E-Poster on pediatric open  globe injuries  at 28th APAO-AIOS  conference
A scientific paper on frontalis sling surgery using silicone rod at 58th TNOA annual conference.
CME and conferences attended:
September 2013: 14th OPAI annual conference, Bangaluru.
January  2013: APAO- AIOC annual conference, Hyderabad.
January 2011: 69th AIOC annual conference, Ahmedabad.
July 2010 : 58th TNOA annual  conference, Salem.
Various CME programmes conducted on orbit and oculoplasty, cornea, glaucoma, neuro- ophthalmology, pediatric, occular trauma  at Aravind eye care system.
To work in an organisation where there is opportunity to give high quality eye care to patients and to share knowledge at work in new developments in the field and grow with the organisation.
To excel in orbit and oculoplastic surgeries and phacoemulsification.
To become even more confident and compassionate in dealing with all kinds of patients.
To publish articles and case reports in renowned journals.
Date of birth: 24th Novemeber 1983
Sex: Female
Nationality: Indian
Marrital status: married
Languages known: English, Hindi, Marathi, Tamil and Gujararti
Dr. Usha Kim, Chief, Orbit, oculoplasty and ocular oncology services, Aravind eye hospital, Madurai
Dr. R. Ramakrishnan, Chief medical officer, Aravind eye hospital, Tirunelveli
Dr. Shivakumar C, Cataract and IOL services, Aravind eye hospital, , Tirunelveli
Dr. Sanjeev Kunnatur, Pragati visions, Mysore, Karnataka